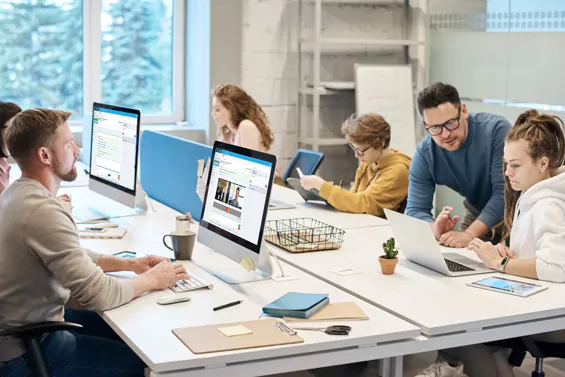 RV Chat has the ability to alter the way a customer interacts with your website. Let our team of fully-vetted operators with years of experience take your customer's experience to the next level.
Along with a fully-managed chat service we also offer the ability to:

Chat Share
You can watch live chats and jump in where you see fit.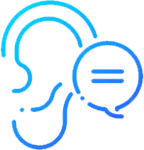 Team Whisper
Don't want to jump in? You can whisper to our operators and with your counterparts.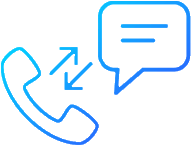 Live Calls
Easily move a chat to a live call and then back to chat.

Tenured Chat Professionals
The average tenure of our chat team is over 10+ years.

24/7 Coverage
Your digital showroom is open 24/7. Our team is here to engage your customers at anytime they want to shop.

Constant Training
We get you BETTER leads that will have a higher closing ratio.